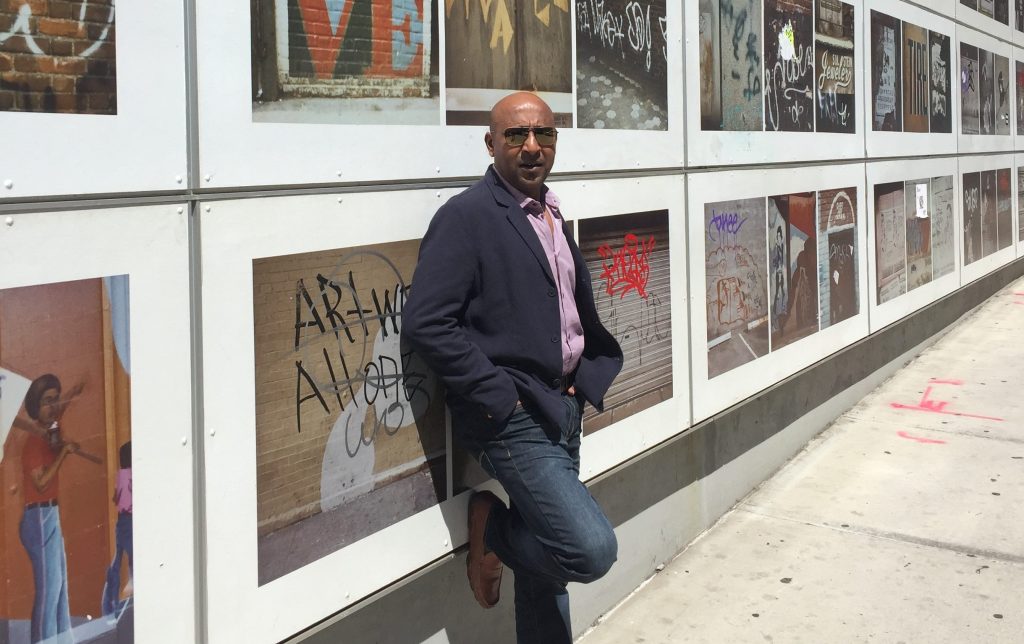 WDC Core Team Member – International Relations
Akhnaten Mallya
Co-founder and Director – Carpe Diem Advertising Consultants
Akhnaten Mallya, the face of Carpe Diem in Mumbai, is a blend of extremes. However, he has mastered the art of arriving at a middle ground. That's an agreement to a 10% increase in the size of your logo on the creative while the copy remains the same as was presented in the first draft. Everyone is happy this way.
A strong advertising and television background has turned his patience, perseverance and resolve to tempered steel. The only thing that could make him go weak in the knees would be a rare Matchbox diecast car. He is an avid 1:64 diecast car collector who boasts a collection of over 5,000 cars.
A keen advertising and marketing strategist, Akhnaten has won many a client's hearts and lost all his hair over the last many years in his efforts to make communications tick for the brands he handles. Visit his profile here.